Ingredients
Tortiglioni 94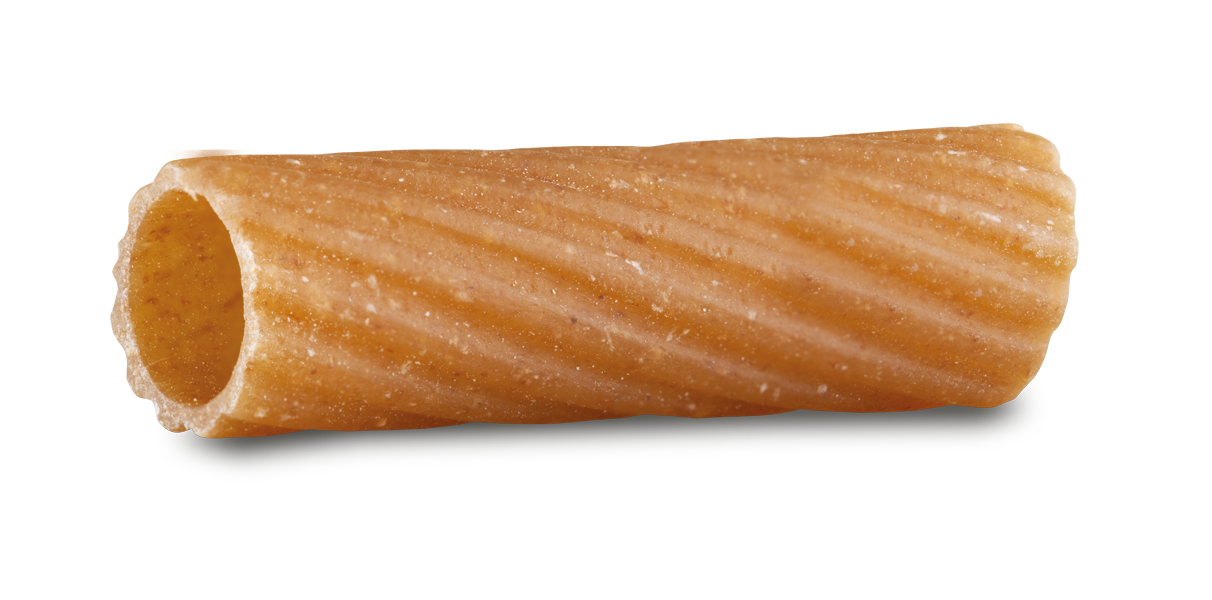 500 g. of Pasta Toscana Organic Whole Wheat Tortiglioni
150 g. of lentille beans
1 Italian sausage
200 g. of tomato sauce
400 ml of vegetable broth
½ shallot
Rosemary
Extra virgin olive oil
Salt and pepper
COPY AND SAVE WHERE YOU WANT THE LIST OF EXPENDITURE
Ragu is probably one of the dishes that Italians loves the most. From the classic Bolognese to the vegetable version there is one particular variation with lentilles as the undisputed protagonist.
It 's a tasty alternative that you can prepare for New Year's Eve dinner or, why not, for a special Sunday family dinner.
Let's proceed with the recipe.
Preparation Tortiglioni with lentille ragù sauce
Start by soaking the lentilles for one hour.
In the meantime chop the shallot and put to brown in a pan with some olive oil, rosemary and the sausage.
While the sausage is cooking, squeeze it with a fork so that the inside cooks well.
At this point you can drain the lentilles and add them to the sauce. Let cook for about 30 minutes adding some hot broth until covered.
Once the lentilles are well cooked you can add the tomato sauce and season with salt and pepper. Let simmer another 15 minutes.
Now, all you have to do is cook the tortiglioni in hot boiling water until al dente and season with the lentille ragu sauce.
OTHER INTERESTING RECIPES
You'll need just a few ingredients to enhance the taste of our pasta. With season's vegetables, aromatic herbs and a drizzle of extra virgin olive oil you can have a different pasta dish every day, wholesome and genuine. Let yourself be inspired by our recipes and by the authentic taste of the real Pasta Toscana!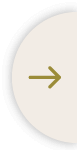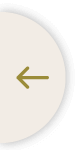 FIND OUT THE ORIGIN PROJECT
TRACEABILITY AT
YOUR FINGERTIPS
Now also
100% eco-friendly
Fully recyclable paper
DISCOVER