Ingredients
Penne Rigate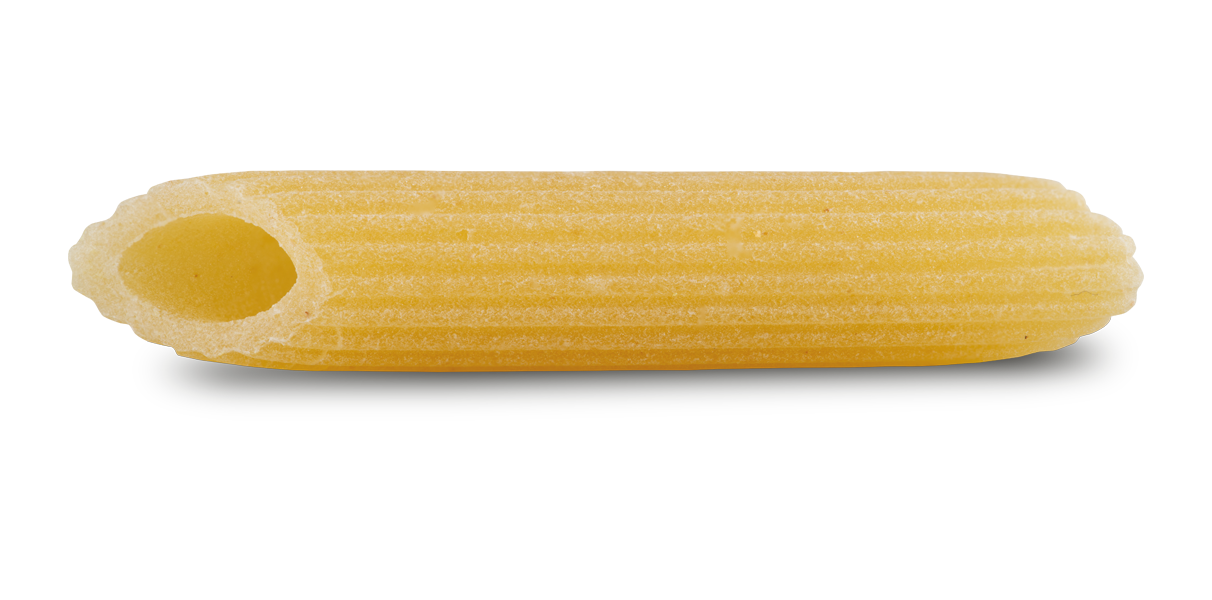 500 g. Pasta Toscana Organic Penne Rigate
200 g. fresh desalted cod fillets
250 g. potatoes
30 g. pitted black olives
1 garlic clove
Fresh parsley
Salt and pepper
Extra virgin olive oil
COPY AND SAVE WHERE YOU WANT THE LIST OF EXPENDITURE
Pasta with codfish is one of our traditional recipes. In fact, in Italy there are countless variations of this first dish.
In white or red sauce, with cherry tomatoes, with olives or with chickpeas and potatoes, it seems as though any ingredient goes well with the characteristic taste of cod.
However, our idea is clear and we want to suggest this tasty version: cod, potatoes and black olives.
Preparation Penne Rigate with codfish, potatoes and black olives
First of all, cut the cod fillet into pieces. Take a non-stick pan and add some oil. Slightly brown the garlic clove and cook the fillets for 5 minutes being careful to turn them over from time to time. Add the sliced black olives. Take away from the heat and remove the garlic.
Chop the parsley and keep it aside.
Now that practically all the ingredients are ready, put plenty of water in a pot, add coarse salt and bring to a boil. What's missing? The potatoes! Peel them and cut them into small cubes. Add the pasta to the boiling water and after a couple of minutes add the potatoes.
Once cooked drain the pasta and potatoes, sauté in the pan containing the sauce. Sprinkle with the chopped parsley and serve.
OTHER INTERESTING RECIPES
You'll need just a few ingredients to enhance the taste of our pasta. With season's vegetables, aromatic herbs and a drizzle of extra virgin olive oil you can have a different pasta dish every day, wholesome and genuine. Let yourself be inspired by our recipes and by the authentic taste of the real Pasta Toscana!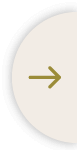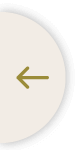 FIND OUT THE ORIGIN PROJECT
TRACEABILITY AT
YOUR FINGERTIPS
Now also
100% eco-friendly
Fully recyclable paper
DISCOVER