Ingredients
Farfalle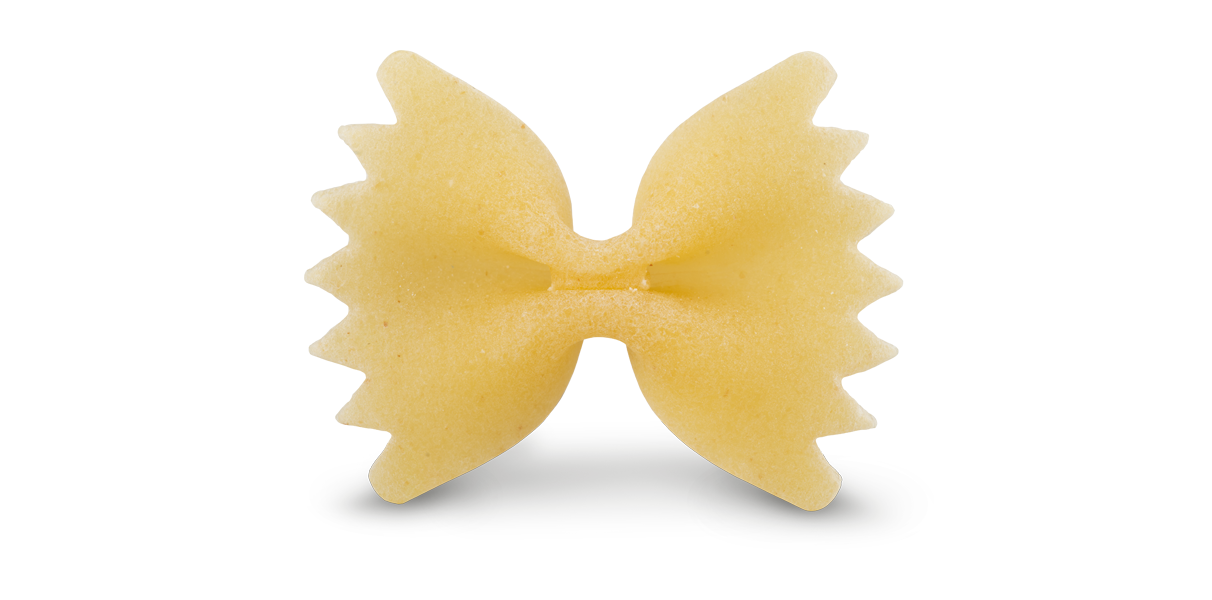 500 g. Pasta Toscana Organic Farfalle
250 g. asparagus
500 g. shrimp
1 garlic clove
Extra virgin olive oil
Salt and pepper
Fresh chopped parsley
COPY AND SAVE WHERE YOU WANT THE LIST OF EXPENDITURE
Pasta with asparagus and shrimp is a refined recipe with a delicate taste. Simple to prepare, this dish always has a "wow" effect on guests. The asparagus and shrimp match has become a stronghold
of our culinary tradition, a real classic. For this recipe we chose our Farfalle, made with 100% organic wheat and we decided not to add heavy cream – an ingredient that is
often used in the original recipe. Instead, we suggest to add some of the pasta cooking water to make the pasta creamy. In this case, the starch it contains is the real "secret" ingredient.
Preparation Farfalle with asparagus and shrimp
First of all, peel and devein the shrimp and wash them under running water. Keep aside. Clean the asparagus stalks with the help of a peeler and remove the tougher ends.
Cut the tips in half lengthwise and the stalks in regular slices. Using a non- stick pan, heat a drizzle of extra virgin olive oil and slightly brown the garlic clove. Add the asparagus and shrimp and cook for about 5 minutes.
Remove the garlic and add two pinches of salt and pepper. Cook the farfalle in plenty boiling water until "al dente" drain well and sauté in the sauce with two spoonfuls of the pasta cooking water.
Sprinkle with fresh chopped parsley and serve.
OTHER INTERESTING RECIPES
You'll need just a few ingredients to enhance the taste of our pasta. With season's vegetables, aromatic herbs and a drizzle of extra virgin olive oil you can have a different pasta dish every day, wholesome and genuine. Let yourself be inspired by our recipes and by the authentic taste of the real Pasta Toscana!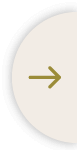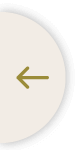 FIND OUT THE ORIGIN PROJECT
TRACEABILITY AT
YOUR FINGERTIPS
Now also
100% eco-friendly
Fully recyclable paper
DISCOVER