Ingredients
Spaghetti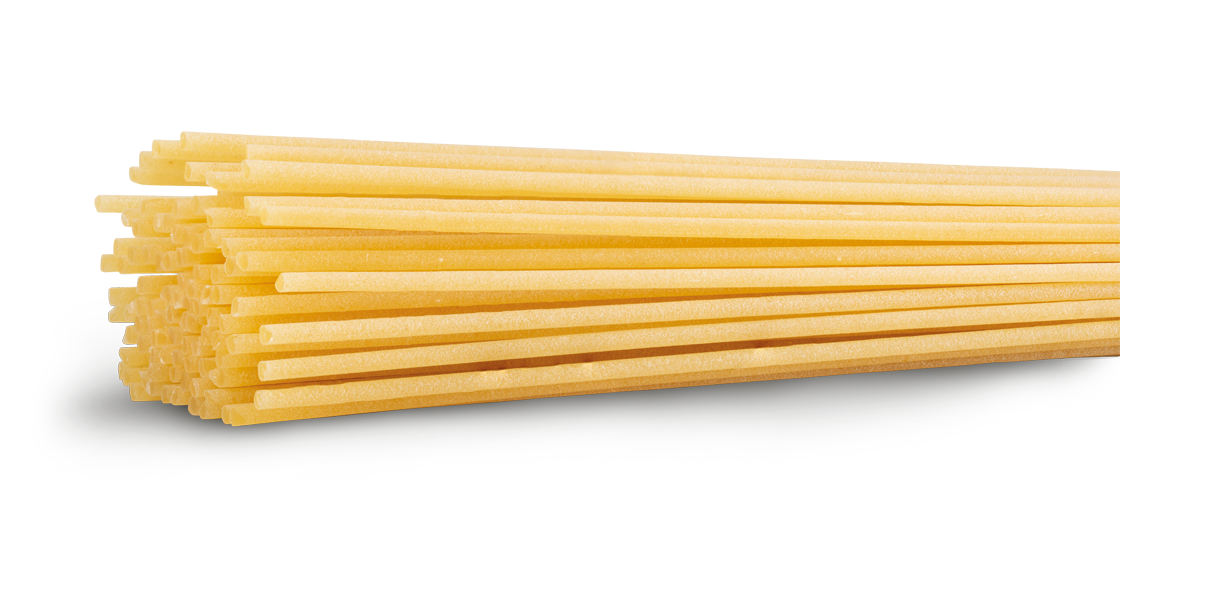 500 g. Pasta Toscana Spaghetti
3 medium size zucchini
3 egg yolks
1 whole egg
3 tablespoons of parmigiano cheese
Extra virgin olive oil
Salt and pepper
COPY AND SAVE WHERE YOU WANT THE LIST OF EXPENDITURE
There are recipes that can't and mustn't be modified. They are the traditional recipes, so perfect that any variation, even the smallest, will always cause culinary horrors.
As Italians, we particularly care about our culinary traditions and unfortunately when we see it mistreated we can't help but feel sad about it.
This is the case for carbonara, one of our most popular recipes. We've seen it made with scrambled eggs, fried eggs, with heavy cream, onions and even diced prosciutto. And we've always made up for this by cooking this first course dish as the real tradition calls for.
And yet there is a way to prepare a good carbonara that can compare to the original. Zucchini carbonara will amaze your guests with its simplicity and originality.
Preparation Spaghetti with zucchini carbonara
First of all, put a pot of salted water to boil.
While you're waiting wash the zucchini and cut them into thin slices.
Take a no-stick pan and add some extra virgin olive oil. Fry the zucchini, add a pinch of salt and keep aside.
Break the whole egg inside a bowl and add the 3 yolks, the parmigiano, a pinch of salt and abundant pepper.
Mix well all the ingredients with a fork and if the mixture is too thick add a tablespoon of cooking water and mix immediately.
Cook the spaghetti until al dente and add to the pan containing the zucchini. Stir the pasta will 2 tablespoons of cooking water until creamy. Remove from the heat, add the egg mixture and stir quickly.
Here you go, you're ready to share your carbonara with parents and friends.
OTHER INTERESTING RECIPES
You'll need just a few ingredients to enhance the taste of our pasta. With season's vegetables, aromatic herbs and a drizzle of extra virgin olive oil you can have a different pasta dish every day, wholesome and genuine. Let yourself be inspired by our recipes and by the authentic taste of the real Pasta Toscana!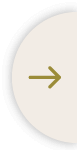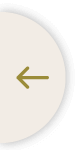 FIND OUT THE ORIGIN PROJECT
TRACEABILITY AT
YOUR FINGERTIPS
Now also
100% eco-friendly
Fully recyclable paper
DISCOVER