Ingredients
Pappardelle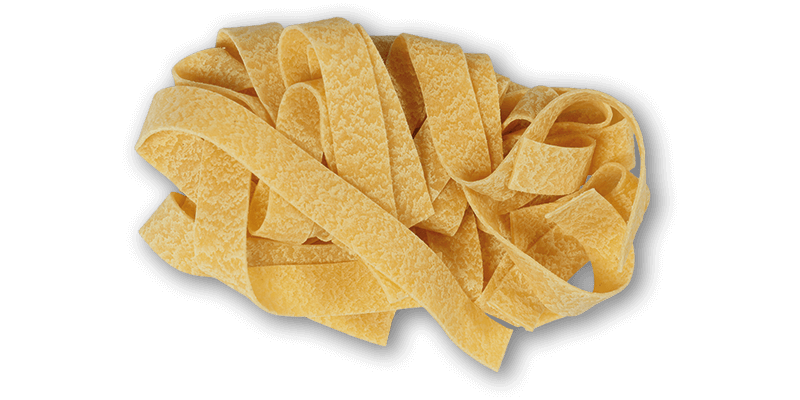 500 g. Organic Egg Pappardelle Pasta Toscana
250 g. Wild Boar Meat
80 g. Pork Meat
80 g. Bovine Meat
350 g. Tomato Sauce
1 Carrot
Half Celery
Onion
Garlic 3 cloves
Red wine
Extra Virgin Olive Oil
Parsley
Spices
Salt
COPY AND SAVE WHERE YOU WANT THE LIST OF EXPENDITURE
Pappardelle with wild boar ragù are a first course with a strong and appetizing taste, typical of Tuscany.
The wild meat used for this ragù makes your dish unique, which goes well with the porosity of egg pappardelle: a recipe that contains the genuine flavors of the past!
Let's see, therefore, come and prepare Pappardelle with Wild Boar Ragù!
Preparation Pappardelle with Wild Boar sauce
Start by preparing the wild boar meat, cut it into not too large pieces and marinate it in a bowl with some wine, carrot, celery, onion and spices, including parsley. The marinade is essential to lighten the wild taste of wild boar meat.
After one night, you can start with the preparation of the ragù. In a pan fry the onion, carrot, celery and garlic cloves with some extra virgin olive oil. Once they are browned, add the wild boar meat and cook for a few minutes. At this point, add the beef and pork meat and continue to cook.
Blend with some red wine, add the tomato sauce, salt and some spices. Cover the pan with a lid and cook the sauce at low heat for at least two hours. After two hours, cook for another 30 minutes without the lid, until the ragù it has reached the desired consistency.
Meanwhile, cook the pappardelle in salted water, drain al dente and season with the wild boar ragù.
Enjoy your meal!
No time to cook?
Try our Wild Boar Ragù: in a few minutes you will have a tasty and nutrient first dish: respecting the best tuscan tradition!
OTHER INTERESTING RECIPES
You'll need just a few ingredients to enhance the taste of our pasta. With season's vegetables, aromatic herbs and a drizzle of extra virgin olive oil you can have a different pasta dish every day, wholesome and genuine. Let yourself be inspired by our recipes and by the authentic taste of the real Pasta Toscana!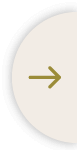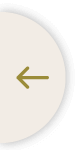 FIND OUT THE ORIGIN PROJECT
TRACEABILITY AT
YOUR FINGERTIPS
Now also
100% eco-friendly
Fully recyclable paper
DISCOVER