Ingredients
Farfalle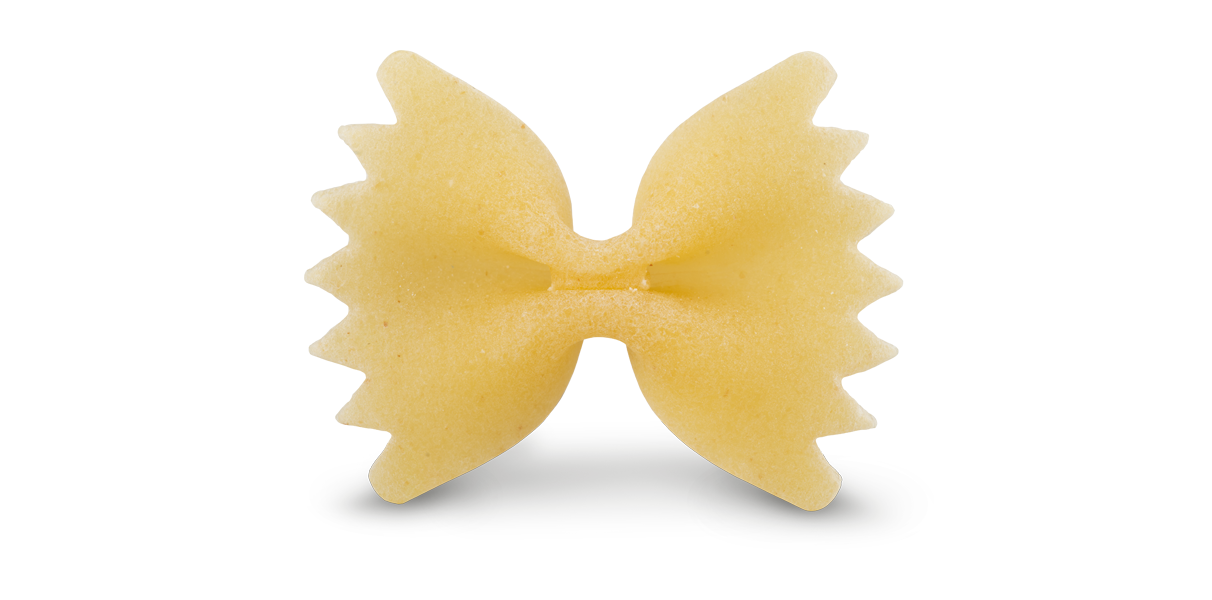 500 g. of Pasta Toscana Organic Farfalle
150 g. of savoy cabbage
½ teaspoon of saffron pistils
1 garlic clove
2 tablespoons of parmigiano cheese
Extra virgin olive oil
Salt and pepper
COPY AND SAVE WHERE YOU WANT THE LIST OF EXPENDITURE
Pasta with savoy cabbage is rooted in popular tradition. This tasty and genuine recipe is very simple to make and hard to resist!
Savoy cabbage is perfect for various combinations: sausage, pancetta and speck are only a few examples.
Today we decided to combine the taste of the cabbage to the warm and enveloping scent of saffron, to add a note of character and originality to our recipe.
Preparation Farfalle with savoy cabbage and saffron
Clean and wash the cabbage leaves and drop them in boiling water for about 5 minutes.
Drain the leaves and transfer them into a bowl with cold water to maintain their bright green color. Drain again and cut into stripes.
At this point, take a non-stick pan and put some extra virgin olive oil. Brown the garlic and add the cabbage. Let cook for a few seconds and remove the garlic. Set aside.
Now you can cook the farfalle in boiling salted water with the saffron pistils. Drain when cooked al dente and transfer the pasta in the pan containing the cabbage.
Add some grated parmigiano cheese, toss and serve immediately.
Buon appetito!
OTHER INTERESTING RECIPES
You'll need just a few ingredients to enhance the taste of our pasta. With season's vegetables, aromatic herbs and a drizzle of extra virgin olive oil you can have a different pasta dish every day, wholesome and genuine. Let yourself be inspired by our recipes and by the authentic taste of the real Pasta Toscana!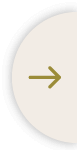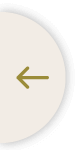 FIND OUT THE ORIGIN PROJECT
TRACEABILITY AT
YOUR FINGERTIPS
Now also
100% eco-friendly
Fully recyclable paper
DISCOVER