Ingredients
Spaghetti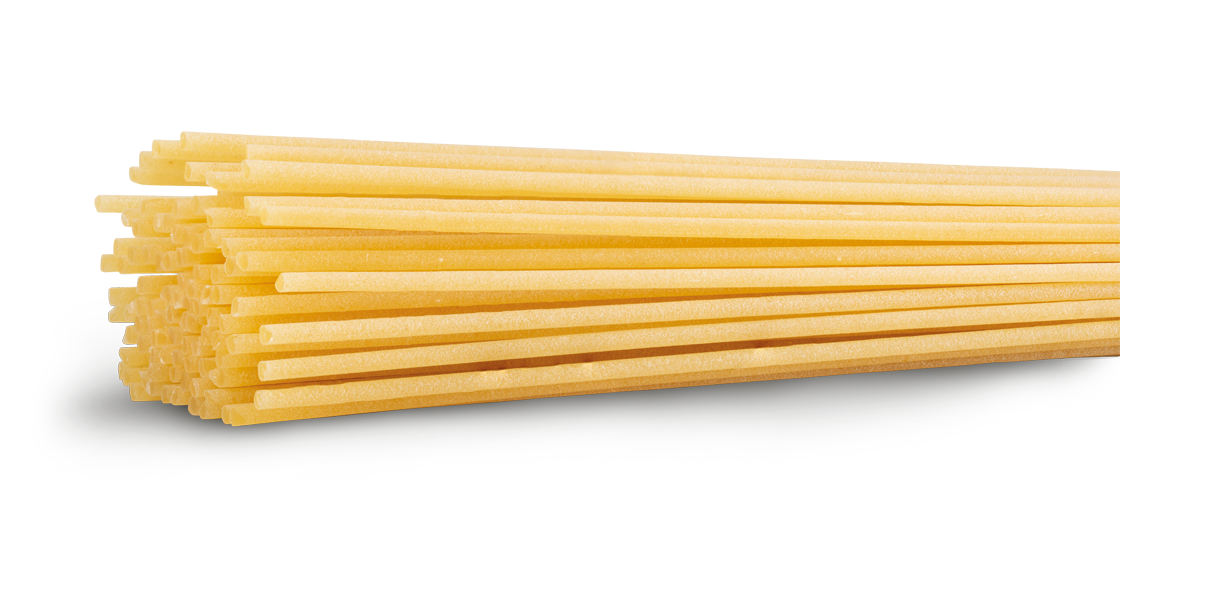 500 g. of Spaghetti Pasta Toscana
1 kg. of clams (vongole)
100 g. of cherry tomatoes
1 small bunch of turnip greens
1 clove of garlic
1 tablespoon of cane sugar
1 lemon (zest)
Aromatic herbs (thyme, rosmary, basil)
Chopped parsley
Extra virgin olive oil
Salt and pepper
COPY AND SAVE WHERE YOU WANT THE LIST OF EXPENDITURE
Pasta with clams is a first course dish that finds, in its simplicity, its winning weapon. This demonstrate that when a recipe uses few but good ingredients the result is memorable.
We've decided to add to the traditional recipe, a small bunch of turnip greens and confit cherry tomatoes to make this recipe a recipe that stands out in the crowd!
Preparation Spaghetti with clams, turnip greens and confit cherry tomatoes
Wash the cherry tomatoes and cut into halves. Place them on a pan with parchment paper. Season the cherry tomatoes with salt, pepper, oil and the aromatic herbs, the lemon zest and sprinkle with the cane sugar. Cook in the oven at 120° for about 1 hour.
While the tomatoes are cooking, wash the turnip greens and drop them in slightly salted boiling water and cook for 5 minutes.
Once the turnip greens are cooked, drain well and dip immediately in cold water to maintain their bright green color. Drain again and set aside.
Now take care of the clams. Wash them carefully and place in a pan at medium heat and cover with a lid. Cook until they open and drain, keeping their cooking liquid (watch out for sand residues).
At this point you can combine all the ingredients together.
Heat a little oil with a garlic clove. Add the turnip greens, confit tomatoes and the clams and let simmer a few minutes for the flavors to mix.
Cook the spaghetti until al dente, drain and toss in the pan with the rest of the ingredients and the cooking water of the clams.
In the end, add some fresh chopped parsley and serve.
OTHER INTERESTING RECIPES
You'll need just a few ingredients to enhance the taste of our pasta. With season's vegetables, aromatic herbs and a drizzle of extra virgin olive oil you can have a different pasta dish every day, wholesome and genuine. Let yourself be inspired by our recipes and by the authentic taste of the real Pasta Toscana!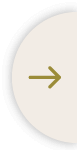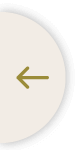 FIND OUT THE ORIGIN PROJECT
TRACEABILITY AT
YOUR FINGERTIPS
Now also
100% eco-friendly
Fully recyclable paper
DISCOVER