Ingredients
Fusilli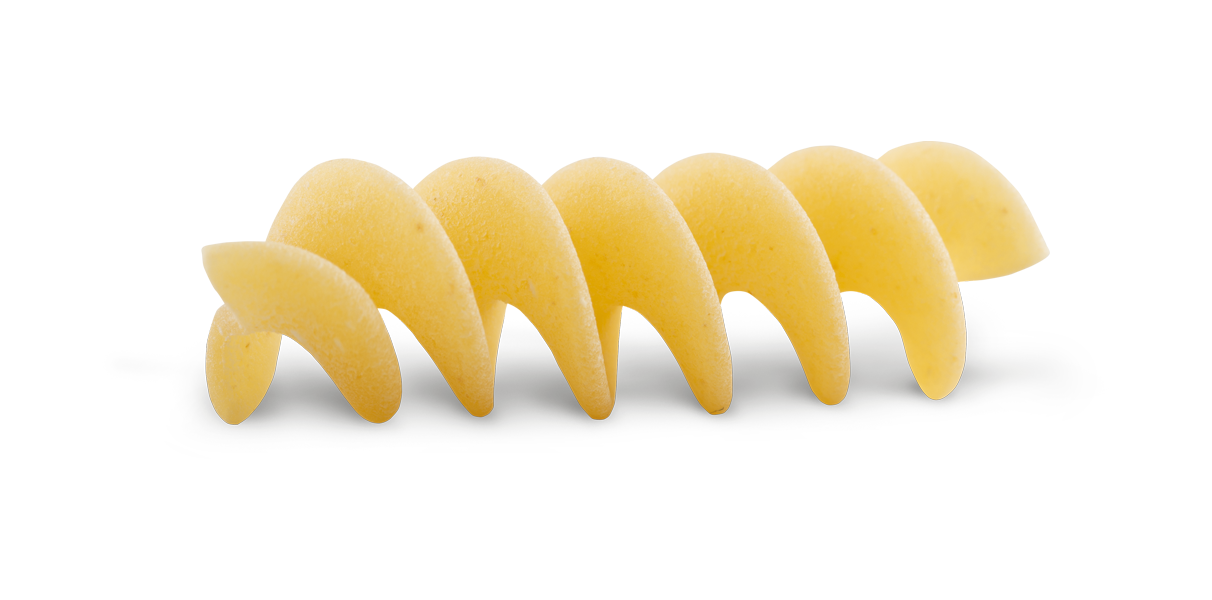 320 g. Pasta Toscana Fusilli
1 kg mussels
5 red shrimps
Garlic
Lime
Day-old bread (only the crumb)
Extra virgin olive oil
White pepper
Salt
COPY AND SAVE WHERE YOU WANT THE LIST OF EXPENDITURE
Preparation Fusilli with mussels broth and shrimp tartare with lime
Prepare a coarse tartar with the shrimps. Season with the olive oil, lime juice and zest and a pinch of salt. When ready let the tartar cool in the refrigerator while you prepare the mussels.
Cook the mussels until opened and remove from the shells. Filter and reserve the liquid.
In a nonstick pan slightly brown the garlic, the bread and add the mussels broth. Cook for about 20 minutes and then blend to obtain a thick sauce.
Aside, blend the mussels with drizzle of olive oil and some of the cooking broth until smooth. Squeeze through a sieve with a spoon to obtain a creamy mixture. Transfer on a plate.
Stir fry the pasta in the bread sauce and add to the plate alternating with the shrimp tartar.
Before serving decorate with some aromatic herbs.
OTHER INTERESTING RECIPES
You'll need just a few ingredients to enhance the taste of our pasta. With season's vegetables, aromatic herbs and a drizzle of extra virgin olive oil you can have a different pasta dish every day, wholesome and genuine. Let yourself be inspired by our recipes and by the authentic taste of the real Pasta Toscana!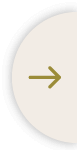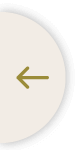 FIND OUT THE ORIGIN PROJECT
TRACEABILITY AT
YOUR FINGERTIPS
Now also
100% eco-friendly
Fully recyclable paper
DISCOVER