Ingredients
Tortiglioni 94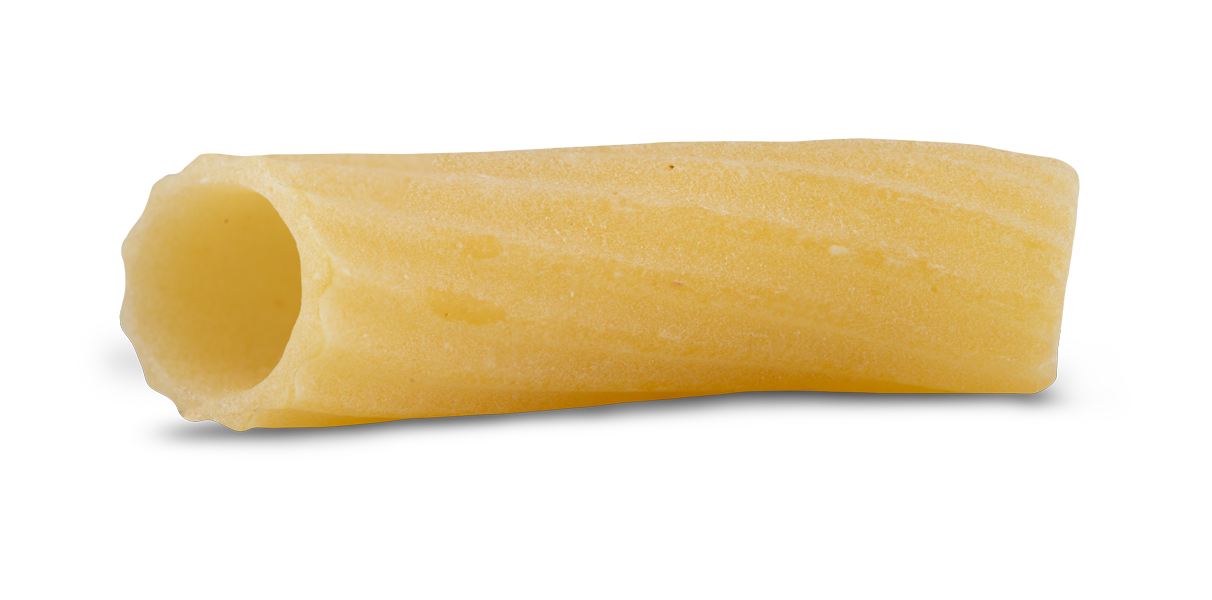 400 g. Pasta Toscana Organic Tortiglioni
2 mangos
Chives
300 ml heavy cream
1 orange
400 g. shrimps
100 g. chopped pistachio
Spherefied mango juice
Lemon
Mint
Salt
COPY AND SAVE WHERE YOU WANT THE LIST OF EXPENDITURE
Preparation A taste of land
Cook the pasta according to the instructions on the package. Cut the mango into cubes and create a base on a slate plate.
Heat the cream in a pan until it boils. Remove from heat and add the orange and lemon juice and some mint leaves. Place in the refrigerator to cool.
In the meantime marinate the shrimps with some orange juice.
Wrap the shrimps around the cooked and drained pasta and tie with a chive string. Sprinkel with the chopped pistachio.
With the help of a kitchen pipette fill the tortiglioni with the cream.
Place the pasta at the center of the slate on the mango base and add some spheres of mango juice.
OTHER INTERESTING RECIPES
You'll need just a few ingredients to enhance the taste of our pasta. With season's vegetables, aromatic herbs and a drizzle of extra virgin olive oil you can have a different pasta dish every day, wholesome and genuine. Let yourself be inspired by our recipes and by the authentic taste of the real Pasta Toscana!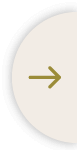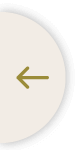 FIND OUT THE ORIGIN PROJECT
TRACEABILITY AT
YOUR FINGERTIPS
Now also
100% eco-friendly
Fully recyclable paper
DISCOVER