Ingredients
Spaghetti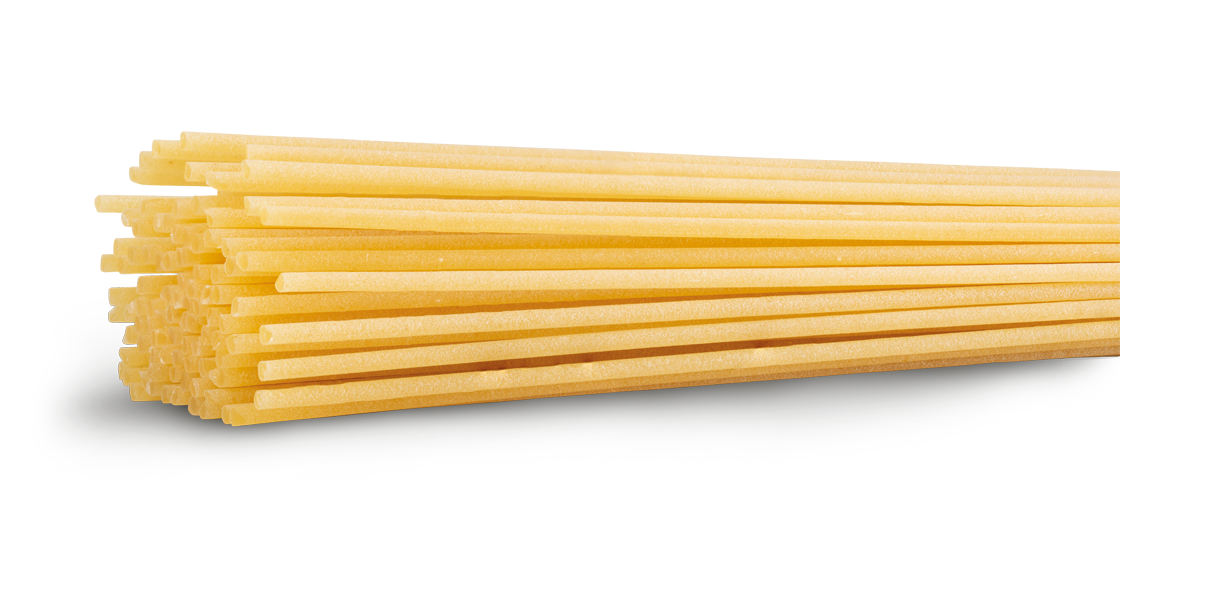 500 g. of Pasta Toscana Organic Spaghetti
300 g. of fresh porcini mushrooms
50 g. tuscan pecorino cheese
Fresh parsley
1 garlic clove
Extra virgin olive oil
Salt and pepper
COPY AND SAVE WHERE YOU WANT THE LIST OF EXPENDITURE
Pasta with porcini mushrooms brings to the mind all the scent of autumn. Whether it's spaghetti, fettuccine or tagliatelle, the important thing is to use fresh mushrooms.
To this classic recipe we've added some grated pecorino cheese for the creaming and in flakes for the decoration of the plate.
On the top of it, we used our spaghetti organic made with 100% Tuscany wheat, cultivated according to the rules of organic agriculture.
Preparation Spaghetti with porcini mushrooms and pecorino cheese
First of all, clean the mushrooms with a small humid brush. Remove the stalk and cut into pieces of about 1 cm. Cut the mushroom caps into thin slices.
Pour a little oil in a non-stick pan, add the mushrooms and cover with a lid. Cook for about 10 minutes.
Once the mushrooms are cooked, transfer them on a plate and season with some chopped parsley and garlic. Add salt and pepper.
Cook the spaghetti until al dente and drain. Add the pasta to the seasoning and toss, adding the grated pecorino cheese a little at a time.
Serve with pecorino cheese flakes, as much as you like.
OTHER INTERESTING RECIPES
You'll need just a few ingredients to enhance the taste of our pasta. With season's vegetables, aromatic herbs and a drizzle of extra virgin olive oil you can have a different pasta dish every day, wholesome and genuine. Let yourself be inspired by our recipes and by the authentic taste of the real Pasta Toscana!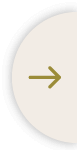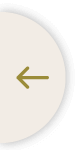 FIND OUT THE ORIGIN PROJECT
TRACEABILITY AT
YOUR FINGERTIPS
Now also
100% eco-friendly
Fully recyclable paper
DISCOVER