Ingredients
Tortiglioni 94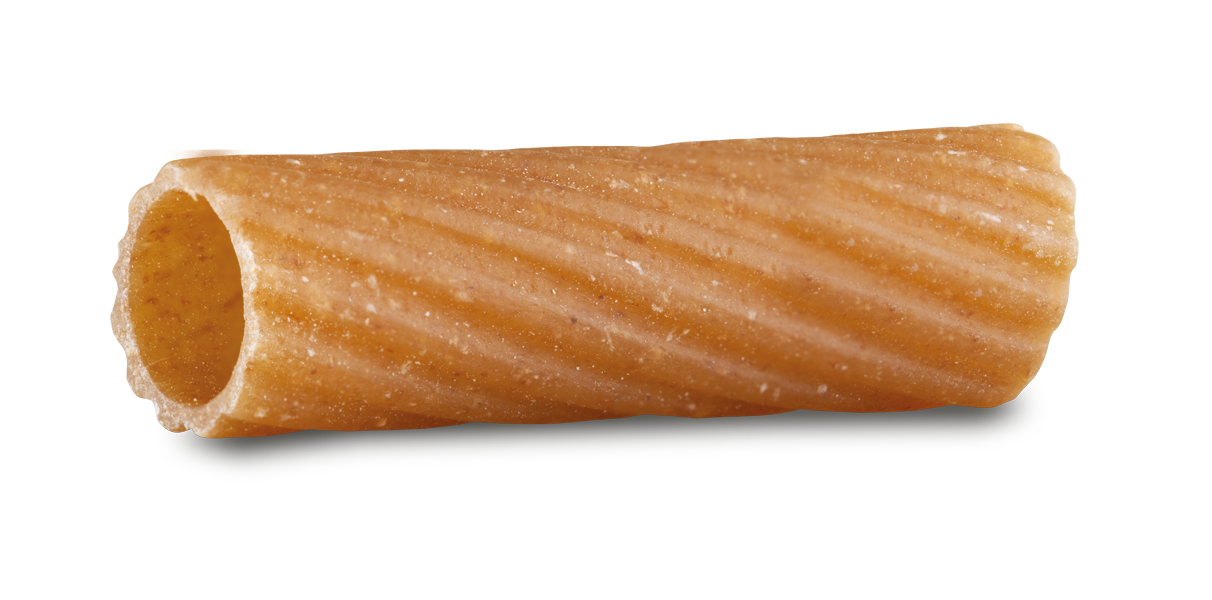 500 g. Pasta Toscana Organic Whole Weat Tortiglioni
2 zucchini
1/2 yellow pepper
1/2 red pepper
1 medium size eggplant
50 g. baby plum tomatoes
1 carot
1/2 red onion
Fresh basil
Chives (to taste)
Extra virgin olive oil
Salt and pepper
COPY AND SAVE WHERE YOU WANT THE LIST OF EXPENDITURE
Who said ragù sauce is made only with meat?
It's possible to make a sauce that's just as tasty with zucchini, peppers, eggplant, carrots and tomatoes. We tried it and we were enthusiastic about it.
Just try our recipe and surprise your parents and friends, whether they are vegetarian or not.
Preparation Tortiglioni with vegetable ragù sauce
Wash the zucchini, red and yellow peppers, carrot and eggplant and cut into small pieces. Divide the tomatoes in half.
Put 2 tablespoons of oil in a non-stick pan and slightly brown the onions. Add the carrot and let cook for about 2 minutes.
At this point you can add all the other vegetables and adjust with salt. Let cook for another 5 minutes.
The vegetable ragù is ready and you can pour the pasta in salted boiling water.
Cook to the desired tenderness, drain well and add to the seasoning with two or three tablespoons of the cooking water.
Stir well over the heat, toss and serve decorated with basil leaves and chives.
OTHER INTERESTING RECIPES
You'll need just a few ingredients to enhance the taste of our pasta. With season's vegetables, aromatic herbs and a drizzle of extra virgin olive oil you can have a different pasta dish every day, wholesome and genuine. Let yourself be inspired by our recipes and by the authentic taste of the real Pasta Toscana!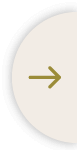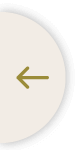 FIND OUT THE ORIGIN PROJECT
TRACEABILITY AT
YOUR FINGERTIPS
Now also
100% eco-friendly
Fully recyclable paper
DISCOVER