Ingredients
Spaghetti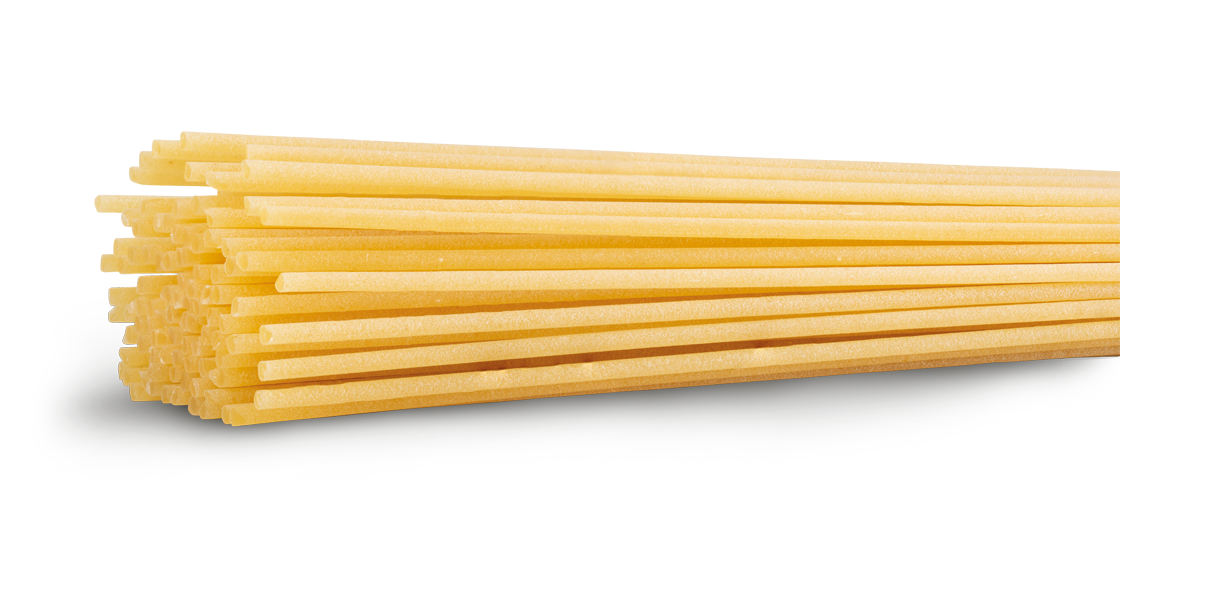 500 g. Pasta Toscana Organic Spaghetti
150 g. pachino (or cherry) tomatoes
150 g. burrata
Fresh marjoram
Oregano
1 teaspoon of cane sugar
Extra virgin olive oil
Salt and pepper
COPY AND SAVE WHERE YOU WANT THE LIST OF EXPENDITURE
An ode to Italianity. A tricolor within a plate of spaghetti made even more inviting with the sweetness of confit tomatoes, the succulent burrata and the unmistakable aroma of marjoram.
Yes, we know, it sounds mouth-watering!
Preparation Spaghetti with confit tomatoes, burrata and marjoram
Wash the tomatoes and cut them in half. Place them on a baking sheet covered with parchment paper and season with salt, pepper, oregano and marjoram. Sprinkle with cane sugar.
Let the tomatoes dry (and caramelize) in the oven for about 1 ½ hour at 110°C. Once ready, you can proceed to cooking the pasta.
Take a pot and fill it with water. Add the salt and when the water starts to boils add the spaghetti. While the pasta is cooking prepare the seasoning.
Heat some oil in a non-stick pan and add the confit tomatoes. As soon as the spaghetti is ready drain and pour into the pan. Add two tablespoons of cooking water previously set aside and mix for a few minutes.
Serve the spaghetti twirled on each serving plate and complete with a piece of burrata in the center and sprinkle with some fresh marjoram leaves.
OTHER INTERESTING RECIPES
You'll need just a few ingredients to enhance the taste of our pasta. With season's vegetables, aromatic herbs and a drizzle of extra virgin olive oil you can have a different pasta dish every day, wholesome and genuine. Let yourself be inspired by our recipes and by the authentic taste of the real Pasta Toscana!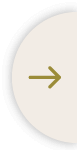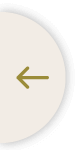 FIND OUT THE ORIGIN PROJECT
TRACEABILITY AT
YOUR FINGERTIPS
Now also
100% eco-friendly
Fully recyclable paper
DISCOVER