Ingredients
Tortiglioni 94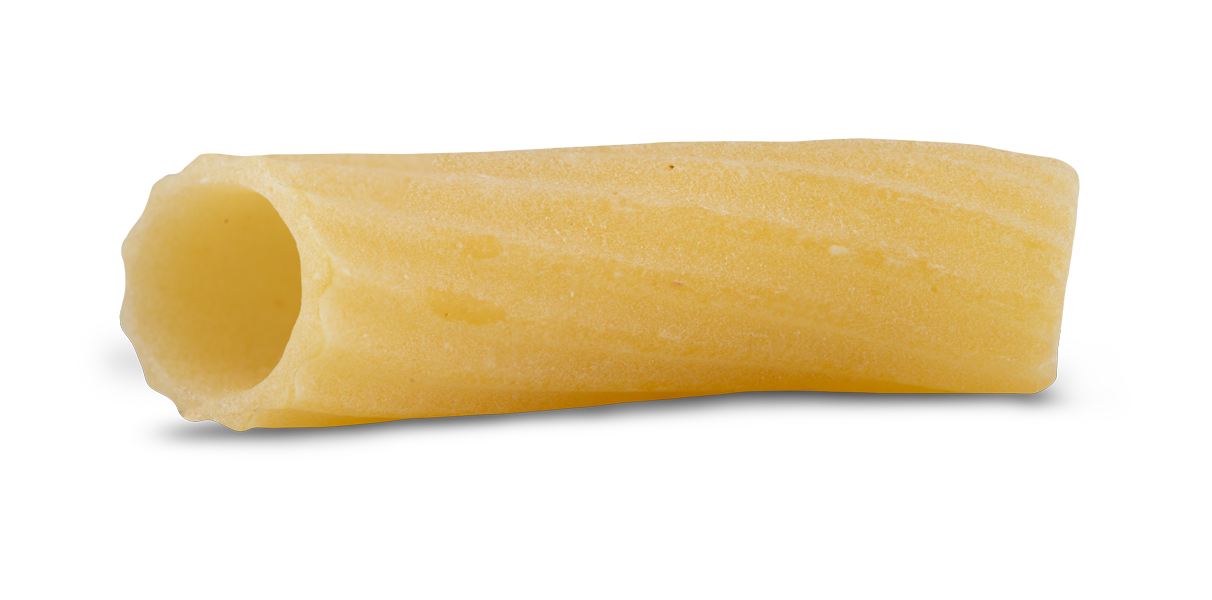 500 g. of Pasta Toscana Organic Fusilli
200 g. of minced veal meat
100 g. of minced pork meat
1 carrot
1 onion
1 celery stalk
½ glass of red wine
400 g. of tomato sauce
100 g. of mozzarella
50 g. of grated pamigiano cheese
Rosemary
Vegetable broth
500 ml of milk
40 g. of butter
40 g. of flour
Nutmeg
Extra virgin olive oil
Salt and pepper
COPY AND SAVE WHERE YOU WANT THE LIST OF EXPENDITURE
Pasta casserole is perfect as a substitute of cannelloni and lasagna as it has all their traditional flavor.
If, to top it all you use our organic tortiglioni, homemade meat sauce and bechamel, everything will assume a unique and delicious fragrance of tradition that is perfect for a Sunday lunch that tastes of home.
Let's proceed with the recipe.
Preparation Tortiglioni casserole with meat sauce and bechamel
This dish is simple to prepare but requires 3 essential steps:
preparation of the meat sauce (ragù)
preparation of bechamel
browning in the oven
So, let's start with step 1.
Preparation of the meat sauce
First of all chop the carrot, celery and onion. Put some oil in a saucepan and add the vegetables. Let brown with some rosemary.
Add the minced meat and cook on high heat stirring frequently for about 15 minutes.
Add the wine and let it evaporate completely. Add the tomato sauce and season with salt and pepper. Let cook for another 10 minutes.
Lower the heat, add a little hot broth and let simmer for about 1 hour, adding a little broth occasionally,if necessary.
Preparation of the bechamel sauce
Heat 500 ml of milk in a saucepan without bringing to a boil. In another saucepan melt the butter and add the flour. Stir with a whisk to avoid the formation of lumps.
Gradually add the hot milk and continue stirring until the mixture thickens (about 4 to 5 minutes).
Remove from heat and add some grated parmigiano cheese. Season with salt and pepper and nutmeg.
Now we're almost done!
Browning
Cut the mozzarella into small pieces. Cook the pasta in plenty salted boiling water until al dente. Then cool it under cold running water to stop the cooking.
Season the pasta with the meat sauce and bechamel. Add the mozzarella and grated parmigiano cheese.
Transfer the pasta on a baking dish and cover with the remaining pamigiano cheese. Cook in the oven for about 15 minutes and 200° C until the surface is browned.
OTHER INTERESTING RECIPES
You'll need just a few ingredients to enhance the taste of our pasta. With season's vegetables, aromatic herbs and a drizzle of extra virgin olive oil you can have a different pasta dish every day, wholesome and genuine. Let yourself be inspired by our recipes and by the authentic taste of the real Pasta Toscana!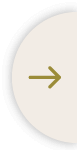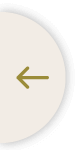 FIND OUT THE ORIGIN PROJECT
TRACEABILITY AT
YOUR FINGERTIPS
Now also
100% eco-friendly
Fully recyclable paper
DISCOVER