BRONZE DRAWN
Dischi
n° 110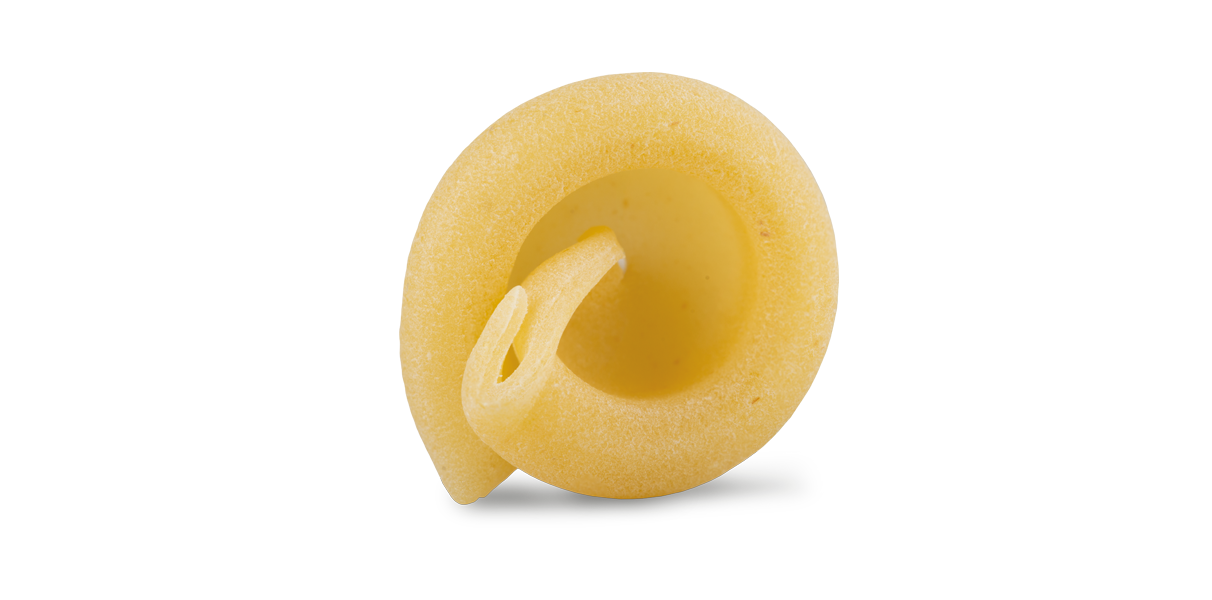 Ingredients
organic durum wheat semolina, water
Average nutritional values
energy
1593 kj - 378 kcal
FATS OF WHICH
FATTY ACIDS
1,9 g
0,8 g
Carbohydrates of whic
SUGARS
76 g
1,4 g
Protein
12,4 g
Salt
0,02 g
INSTRUCTIONS FOR COOKING
Pour pasta into boiling salted water (5 lt. for 500 g of pasta). Stir and boil for about 7 minutes. Drain well. Add your favorite sauce. Mix and serve.
COOKING AL DENTE
7 minutes

Organic Pasta, available shapes
URL copied! Now you can paste it to send an email or a message!
discover our recipes
You'll need just a few ingredients to enhance the taste of our pasta. With season's vegetables, aromatic herbs and a drizzle of extra virgin olive oil you can have a different pasta dish every day, wholesome and genuine. Let yourself be inspired by our recipes and by the authentic taste of the real Pasta Toscana!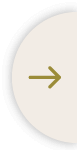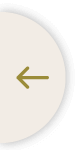 FIND OUT THE ORIGIN PROJECT
TRACEABILITY AT
YOUR FINGERTIPS
Now also
100% eco-friendly
Fully recyclable paper
DISCOVER