Organic Whole Wheat
WITH OMEGA 3 from ground FLAX SEEDS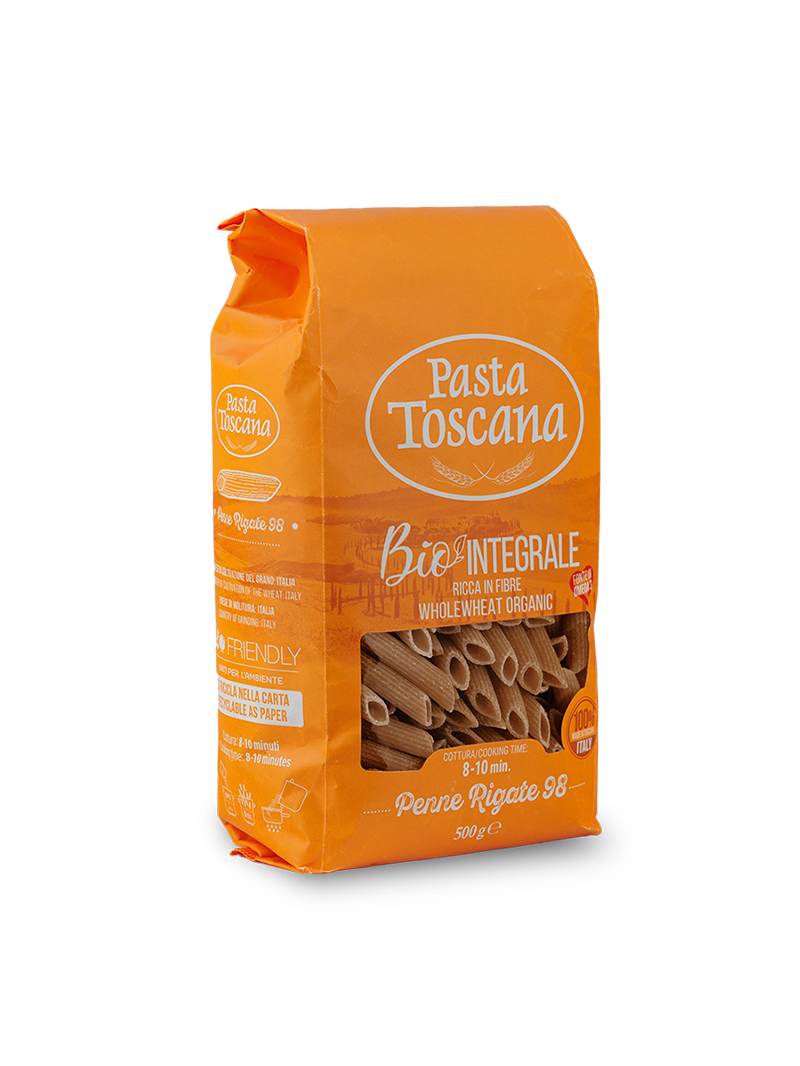 daily wellness
Pasta made entirely from 100% organic high quality whole wheat and pure water with Omega 3 coming from flaxseed flour (Ala Omega 3). Bronze drawn and dried at low temperatures to maintain a unique flavor and a rough and porous surface. It contains a high amount of fibre that contributes to a sense of satiety and consequently helps to control body weight. It also contains vitamins and minerals that help us feel well and keep in shape. Omega 3 fatty acids contribute to prevent cardiovascular and metabolic diseases.
Highly digestible and filling thanks to the high fibre content
100% organic whole wheat cultivated in Italy
Omega 3 of vegetable origin with preventive action against cardiovascular and metabolic diseases.
Eco-friendly packaging
organic whole wheat, available shapes
discover our recipes
You'll need just a few ingredients to enhance the taste of our pasta. With season's vegetables, aromatic herbs and a drizzle of extra virgin olive oil you can have a different pasta dish every day, wholesome and genuine. Let yourself be inspired by our recipes and by the authentic taste of the real Pasta Toscana!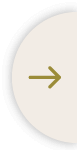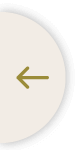 FIND OUT THE ORIGIN PROJECT
TRACEABILITY AT
YOUR FINGERTIPS
Now also
100% eco-friendly
Fully recyclable paper
DISCOVER